Take us for a Test Drive
Mountain Resorts
We want you to experience the savings our members enjoy every single day! Request a tee time at any of the courses listed below and let us do the work for you.
You get the VIP Preferred Rate for you and your guests
Power Cart & Driving Range Included on all rounds
All payment though VIP Golf at the course you pay nothing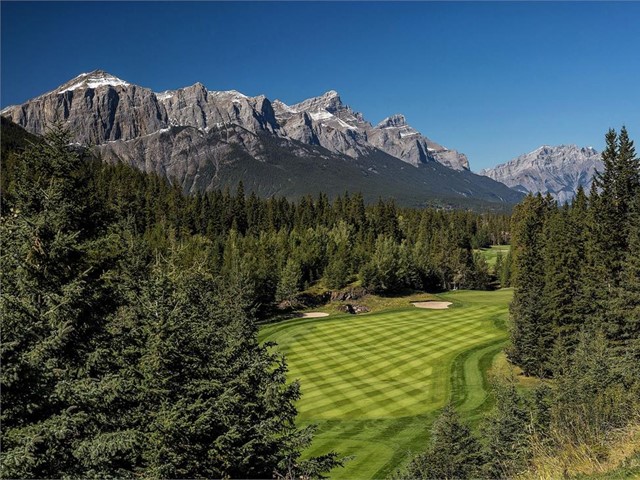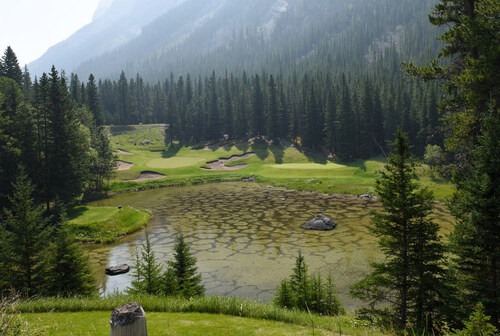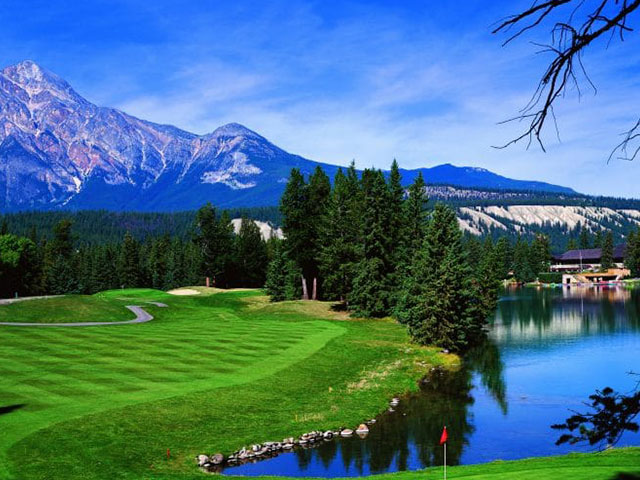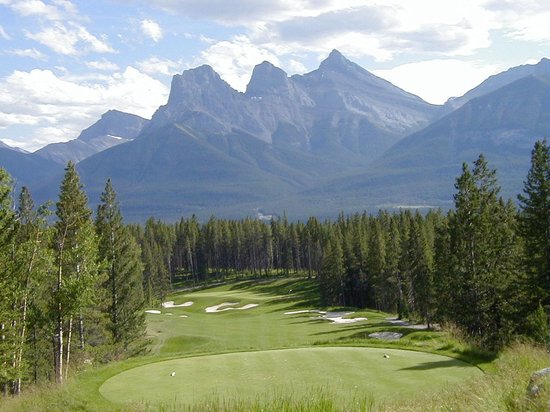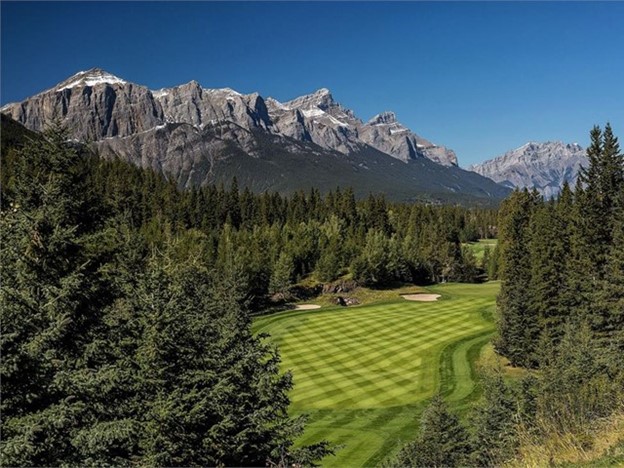 VIP Golf Test Drive Policies
Tee Time Registration
You may request a tee time at any of the courses listed above through our Test Drive request form. Click the button below and select your course, date, and number of players. We will attempt to get you a tee time within 1 hour of the requested tee time. If no times are available within a close window you will be contacted by a VIP Golf team specialist.
Cancellation Policy
Tee Tiem reservations through a test drive require a minimum of 72 hours prior to the date in order to cancel the reservation. Late cancellations will be billed at the rate posted in your confirmation for the number of players in your group.
Payment
The Credit Card supplied in your registration form will be billed for the number of players requested 72 hours prior to the booked date. You and your guests may not pay at the course, all green fees will be charged through VIP Golf, at the course you will not be required to pay green fees. Rates are stated above for each course.
Weather related cancellation & Rain Checks
The hosting course will have their raincheck policy and weather-related cancellation policy in effect. VIP Golf has no say on this and the golf course's decision will be final. Cancellations due to weather will be determined by the course on the scheduled date of play. If the weather is unplayable the course will offer you a rain check however no refunds will be given.