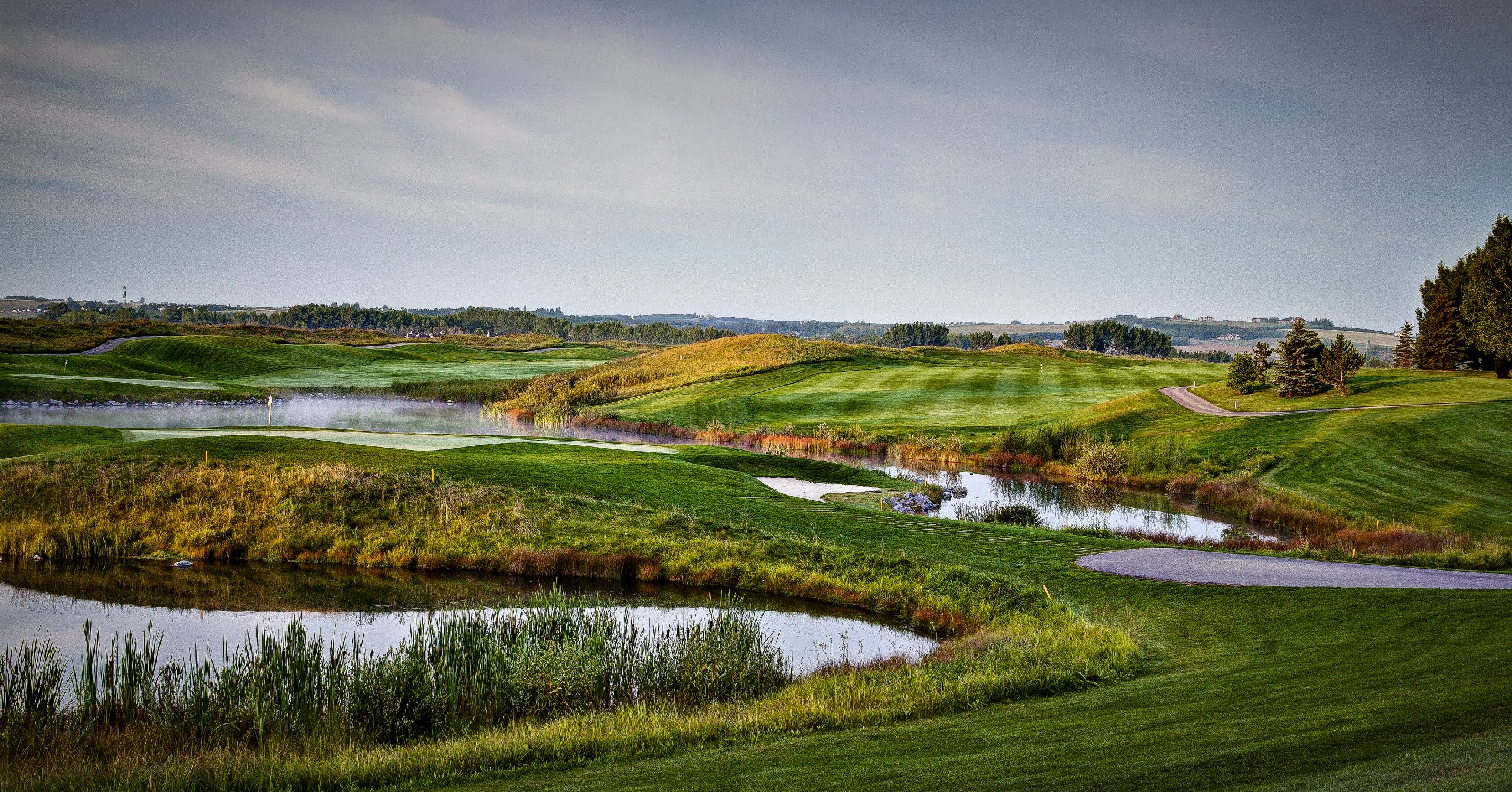 2024 EARLY BIRD MEMBERSHIP
Available Now
Limited Time Offer
Limited Availability
$499.95
(regular: $549.95)
+$50 Initiation Fee for New Members*
Access to ALL VIP Golf Partner Courses
Full Advanced Booking Access
Unlimited Playing Privileges
*Former Members are not required to pay the $50 Initiation Fee
SAVE YOUR MONEY
The most obvious benefit of this membership is the saving you will see against the regular price the public pays. Your part of a club now and with that you always receive the VIP Preferred Rate.
NO LIMIT ON PLAY
You're not purchasing a coupon book or a discount card which offers you X amount of deals at each course. This is a membership, there's NO LIMIT. Play where you want, when you want & how often you want.
FREE HADICAPPING & GPS
Receive free handicapping and GPS right in the palm of your hand. Track your handicap through our app and use it as your GPS range finder, on any course world wide!
CHOOSE YOUR PRICE POINT
VIP Golf Member green fees start at a dollar hole! Budget your summer with our preferred rates and plan to play those extra special courses we offer at ridiculous rates!
RESORT AND PRIVATE EVENTS
Full access to our Member & Guest Events. These pre-booked event allow you to entertain family, friends or clients all at your VIP Members Preferred Rate.
GAME AND GROUP TRACKING
Track your schedule on the app, see upcoming games & details, including tee time, playing partners and your VIP rate. View your playing history, price paid, score & yearly savings to date in a snap.
GUARANTEED GOLF DAILY
We guarantee to always have room close to your location. We only take a limited number of members per season, this always ensures we have room for every member, every day!
TOUCHLESS CHECK IN
All green fees payments are processed though your VIP Golf account, at the course you simply flash your ID & away you go. No hassle. No transaction. No problem.
SAVINGS GUARANTEE
If you don't at the very least break in green fee savings compared to what you paid to join, we make that up to you. Renew the following season and start with a green fee credit to help make up the difference.