Administration Office Hours
*Our support inbox is monitored closely during office hours. Requests outside of these times may not be processed until the following business day. Please allow for as much lead time as possible for requests to ensure they're processed within the required time frame.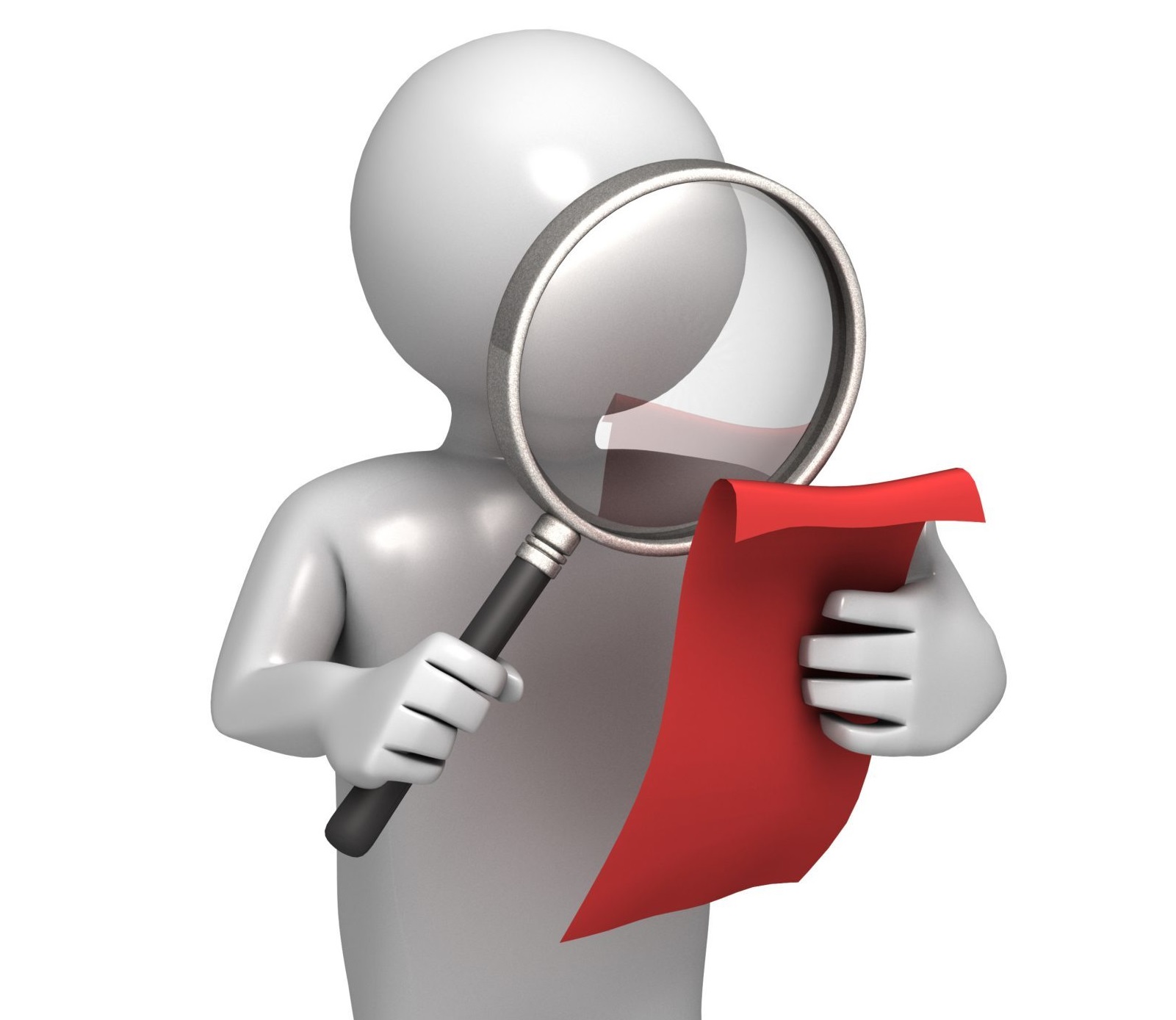 We look forward to hearing from you.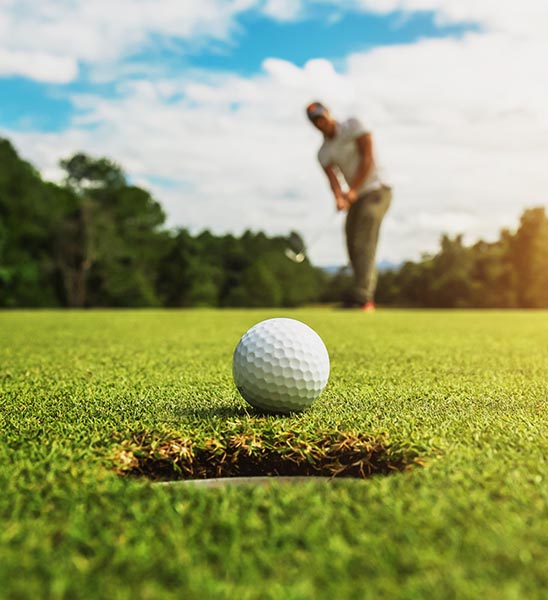 Member Access
Our online booking portal and app make it so easy to book and keep track of your games. Keep track on when and who your playing with, track your scores and most importantly BOOK YOUR BOOK! All with a tap of a button.
Online Booking: 6:00am - 11:59pm
Login
VIP Golf App
Book your round on-the-go with the VIP Golf App
All your favorite courses in one place. Book your tee time and payment conveniently at the touch of a button. Our app connects you directly to the courses so you can book on the go, in a fraction of the time.
App Store
Google Play