Sat, Sun & Holidays: Closed
*Our support inbox is monitored closely during office hours. Requests outside of these times may not be processed until the following business day. Please allow for as much lead time as possible for requests to ensure they're processed within the required time frame.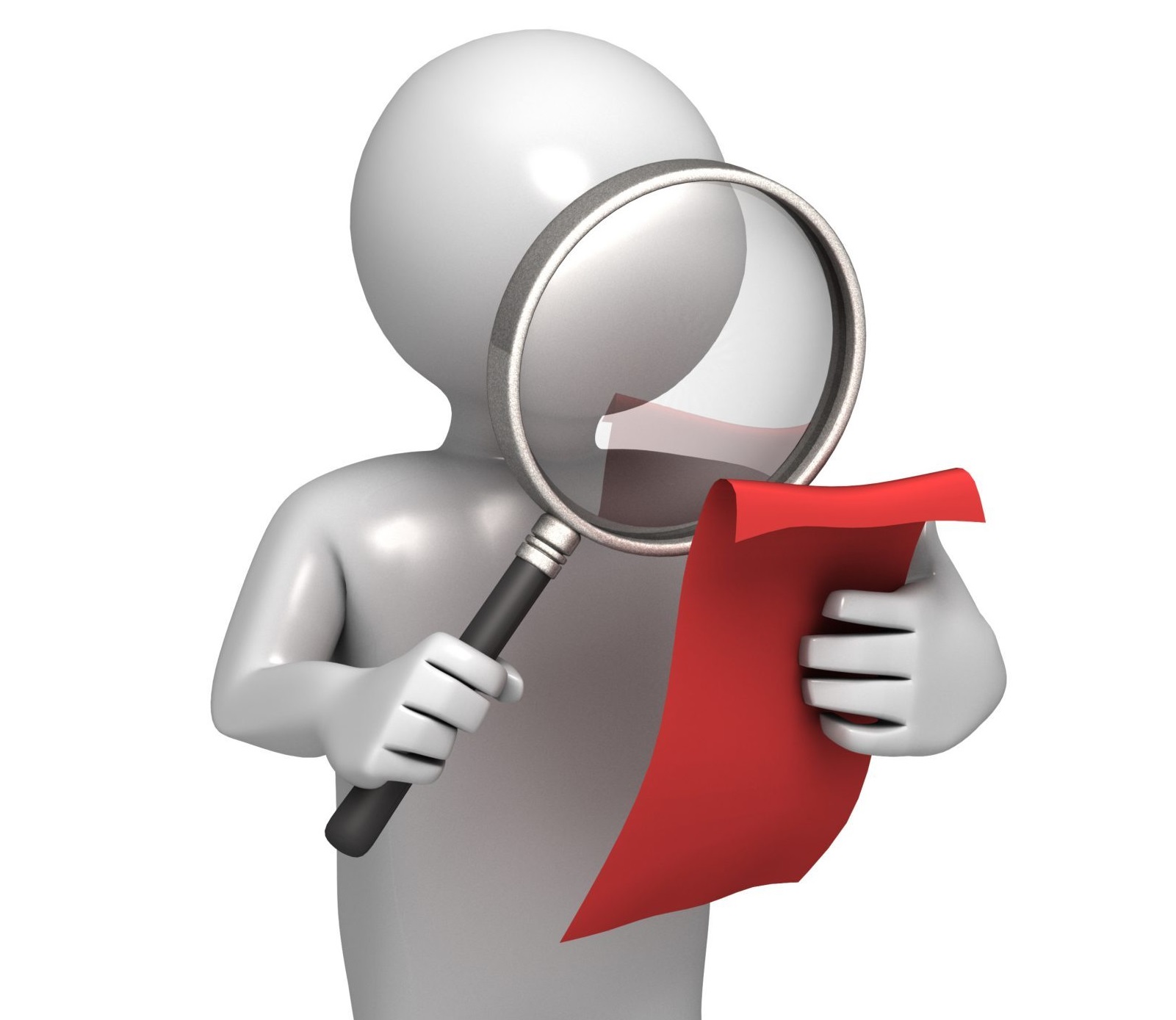 We look forward to hearing from you.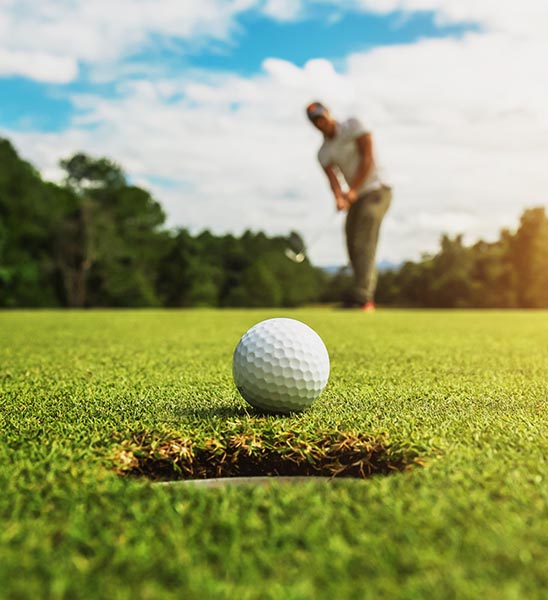 Member Access
Our Booking Website makes it so easy to manage your bookings online and our Telephone Booking Center is there for you to book as well.
Online Booking: 6:00am - 11:59pm
Telephone Booking: 7:00am - 7:00pm
Login