VIP Golf Contact
Reach out and we will contact you as soon as possible.
We look forward to hearing from you.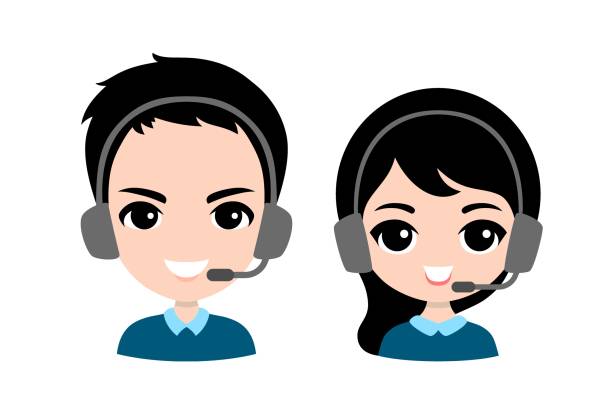 VIP Golf Administration Hours
Saturday & Sunday: 9am-12pm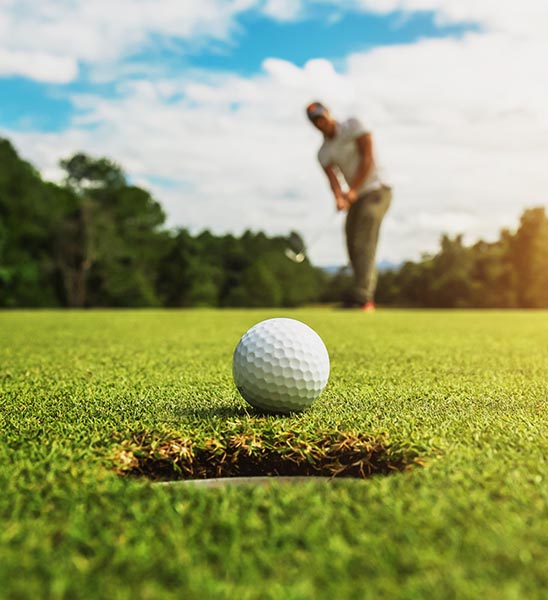 Member Access
Our online booking portal and app make it so easy to book and keep track of your games. Keep track on when and who your playing with, track your scores and most importantly BOOK YOUR BOOK! All with a tap of a button.
Online Booking: 6:00am - 11:59pm DAILY
Login
Sign up to stay in touch!
Sign up to get interesting news and updates delivered to your inbox.
VIP Golf App
Book your round on-the-go with the VIP Golf App
All your favorite courses in one place. Book your tee time and payment conveniently at the touch of a button. Our app connects you directly to the courses so you can book on the go, in a fraction of the time.
App Store
Google Play