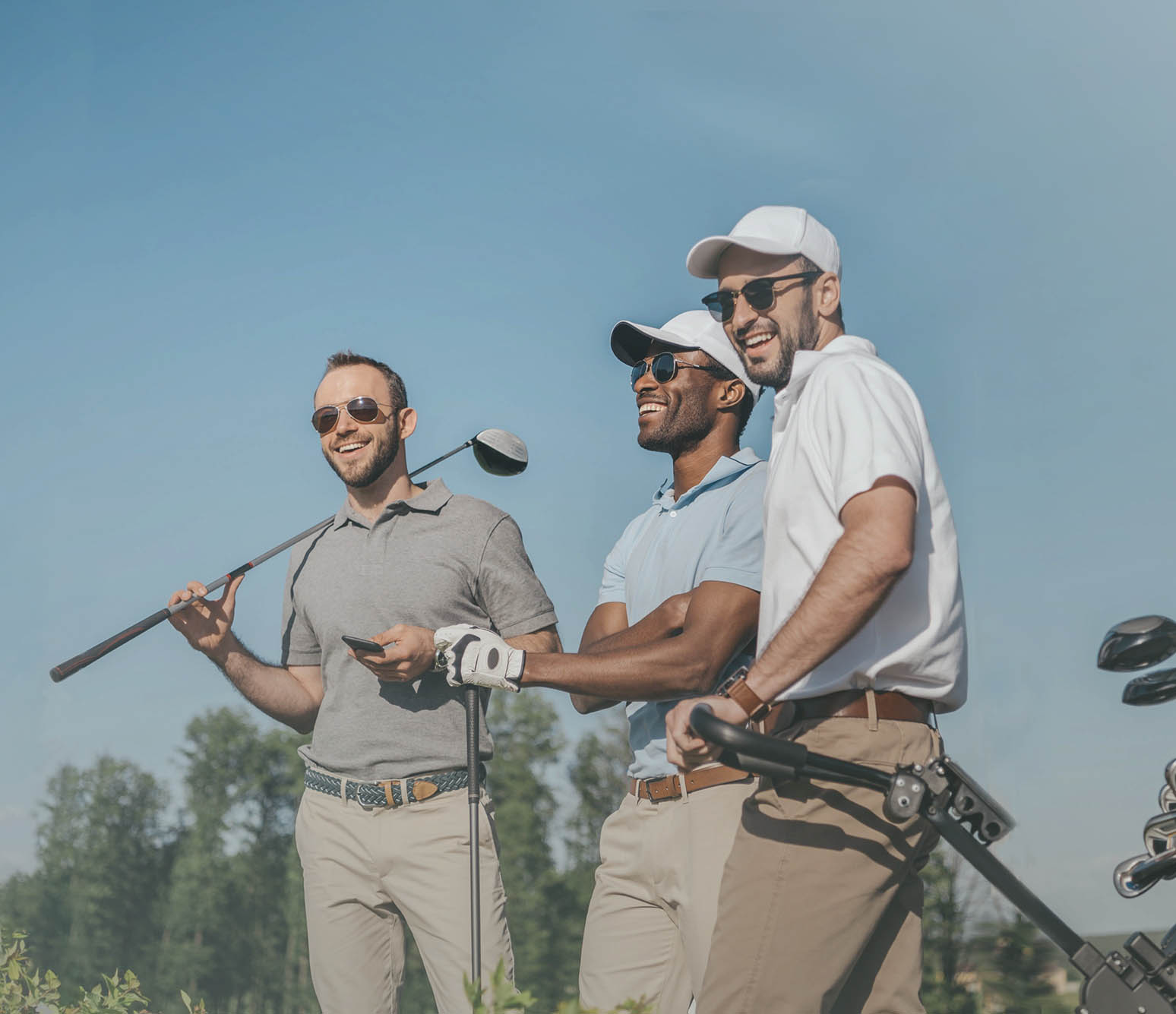 We're the private membership that gives you choice. Play where & when you want, at the rates you want. With over 75 Alberta + B.C. Rockies golf courses, you'll never see the same shot twice. Find your preferred course to play, book your own tee time and and save your money. All at the touch of a button, 7 days a week. It's that easy!
Membership Options
We've got the membership that fits your lifestyle. From individuals to corporate accounts, our options have you covered.
See what our customers say about VIP Golf
April 20th, 2020. Covid 19 Update. I have to tell you, that is the best statement on all this that I have seen so far. Answered all my questions. Non-argumentative. Non-committal. Rock solid. Looking forward to another season with you Rob, however it shapes up. Keep up the great work man!
Man VIP is great. Played today and it was wonderful and of course great price. Playing northern bear next, what a deal. Just thought be nice to send a thank you for providing an amazing service to those of us that like to golf.
Thanks Rob. You guys are seriously on point with this app. Very easy to book and the deals are just great. This is my first year trying it out and its just a no brainer!
Just a quick note to say thanks for all you do for us "hackers"…..I had a fantastic year of golf and look forward to next year. Keep up the good work Looking forward to seeing what VIP adds next season.
Thought I would take the opportunity to thank you for the service. I think 2 or 3 of us have been with VIP since the onset of the business or shortly thereafter. I'm a regular in the Phoenix area and every time I'm forced to use the other companies, I long for an alternative similar to yours here in Alberta. Keep it up.