2023 Early Bird Membership Rates Available
OVER 75 GOLF COURSES.
UNLIMITED SAVINGS.
ONE MEMBERSHIP.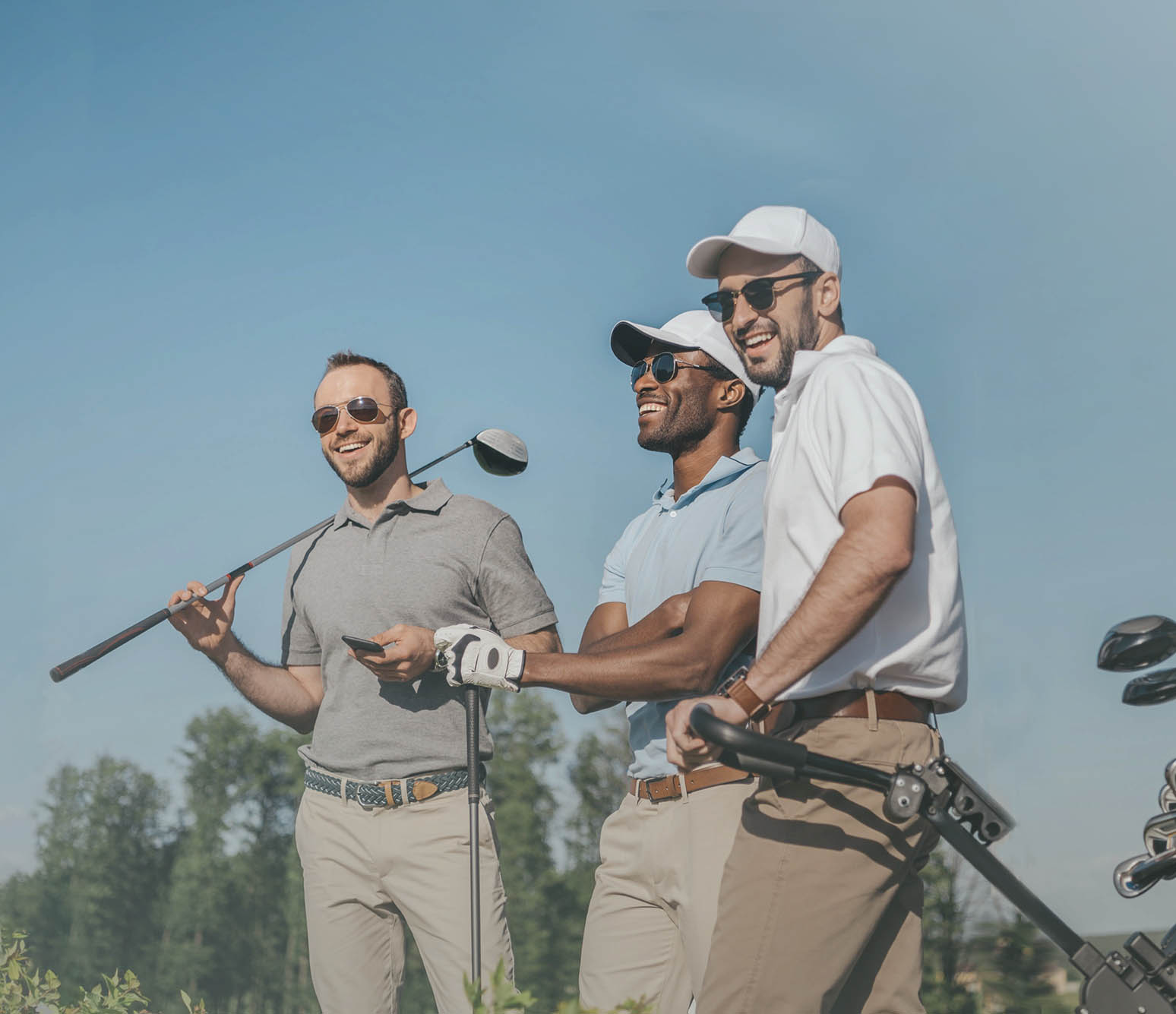 We're the private membership club that gives you choice.
Play where & when you want, at the rates you want... With over 75 Alberta + B.C. Rockies golf courses, you'll never see the same shot twice. Find your preferred course to play, book your own tee time and and save your money. All at the touch of a button, 7 days a week. It's that easy!
How VIP Golf Works
VIP Golf owns thousands of green fees at diverse courses across Alberta & British Columbia
Become a member and get exclusive access to our huge inventory of green fees, all at our Preferred VIP Member rates! These VIP rates average 40 – 60 percent off what the golf course would normally charge for their fees & play is accepted 7 days a week, with no limits. This truly is the membership of choice and savings!
2023 MEMBERSHIPS AVAILABLE NOW!
Our 2023 Membership is available. Secure your spot while supplies lasts. Our 2022 Membership sold out in January 2022 and we are expecting to fill up this season before the New Year.
SHOW ME THE DETAILS!
Easy & Simple
3 main components that make our membership so appealing to golfers alike. The selection of venues we offer, our NO LIMITS policy and the saving you see as your season progresses.
Select
Enjoy a selection from the top golf courses in Western Canada. Public, Semi-Private, Resort & even Private!
Courses
Swing
There's no limit on rounds. Play them all or just your favorites. It's your-choice Golf!
Benefits
VIP Golf App
Book your round on-the-go with the VIP Golf App
All your favorite courses in one place. Book your tee time and payment conveniently at the touch of a button. Our app connects you directly to the courses so you can book on the go, in a fraction of the time.
App Store
Google Play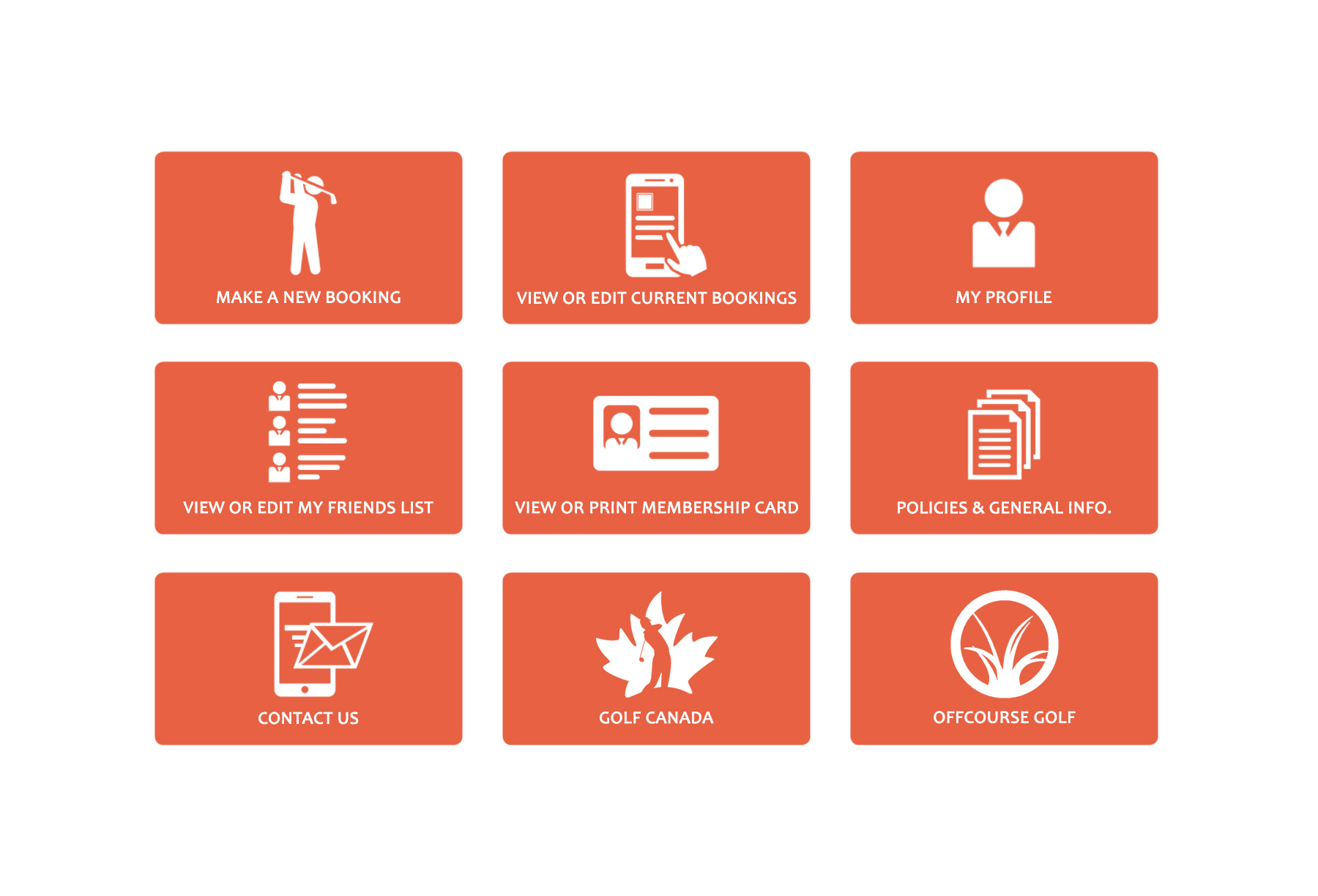 What makes VIP Golf Different
Be part of a club on your terms. Receive your VIP Preferred Rate every time you play & the best part is the more you play, the more you save!
Play as much as you like
VIP Golf is a private membership club, this is not a coupon book or one time special. There's no limits to how much can you play, or how many rounds you can play at a specific course. Play them all or just your fav's. It your choice golf!
Choose your price point
Our green fees start as low as a buck a hole and allow you to play courses that may normally be reserved for special occasions. VIP Golf offers the ability to play the top courses, multiple times a season, without breaking the bank.
What makes VIP Golf Different
Enjoy amazing features and perks such score tracking, free handicapping & free GPS through the VIP Golf Members App
Game, Score & Handicap Tracking
Select your level of game tracking. Quickly check back on your past games and scores all the way to tracking your game shot by shot. See where you need the most improvement, monitor your handicap and track your progress throughout the season.
Game & Group Scheduling
The VIP Golf app makes it easy to track all your scheduled games & playing partners. Open the app and view upcoming games & details, including tee time, playing partners and your VIP rate. Select past games to view your playing history, price and score in a snap.
Membership Options
We've got the membership that fits your lifestyle. From individuals to corporate accounts, our options have you covered.
Best Golf Courses in Alberta & British Columbia
Public, Semi-Private, Resort and even Private! Our members have an incredible selection of courses to play in Alberta and the BC Rockies. Click the button below to view our partnered courses & our Preferred VIP Member Rates.
Click to see all the courses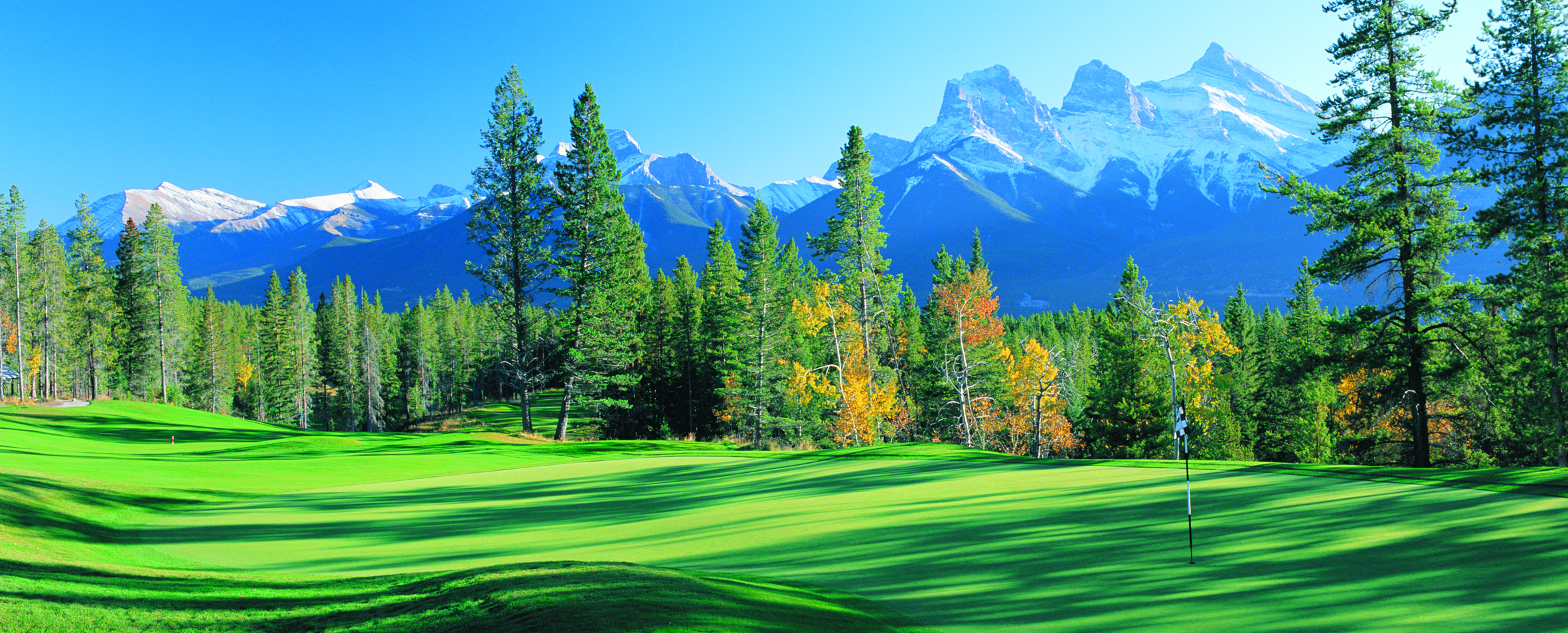 See what our customers say about VIP Golf
April 20th, 2020. Covid 19 Update. I have to tell you, that is the best statement on all this that I have seen so far. Answered all my questions. Non-argumentative. Non-committal. Rock solid. Looking forward to another season with you Rob, however it shapes up. Keep up the great work man!
Man VIP is great. Played today and it was wonderful and of course great price. Playing northern bear next, what a deal. Just thought be nice to send a thank you for providing an amazing service to those of us that like to golf.
Thanks Rob. You guys are seriously on point with this app. Very easy to book and the deals are just great. This is my first year trying it out and its just a no brainer!
Just a quick note to say thanks for all you do for us "hackers"…..I had a fantastic year of golf and look forward to next year. Keep up the good work Looking forward to seeing what VIP adds next season.
Thought I would take the opportunity to thank you for the service. I think 2 or 3 of us have been with VIP since the onset of the business or shortly thereafter. I'm a regular in the Phoenix area and every time I'm forced to use the other companies, I long for an alternative similar to yours here in Alberta. Keep it up.