2023 Rates Shown Below in red.
2023 VIP Golf Savings will remain relative to 2022 Savings if a course increases/decreases their regular rate.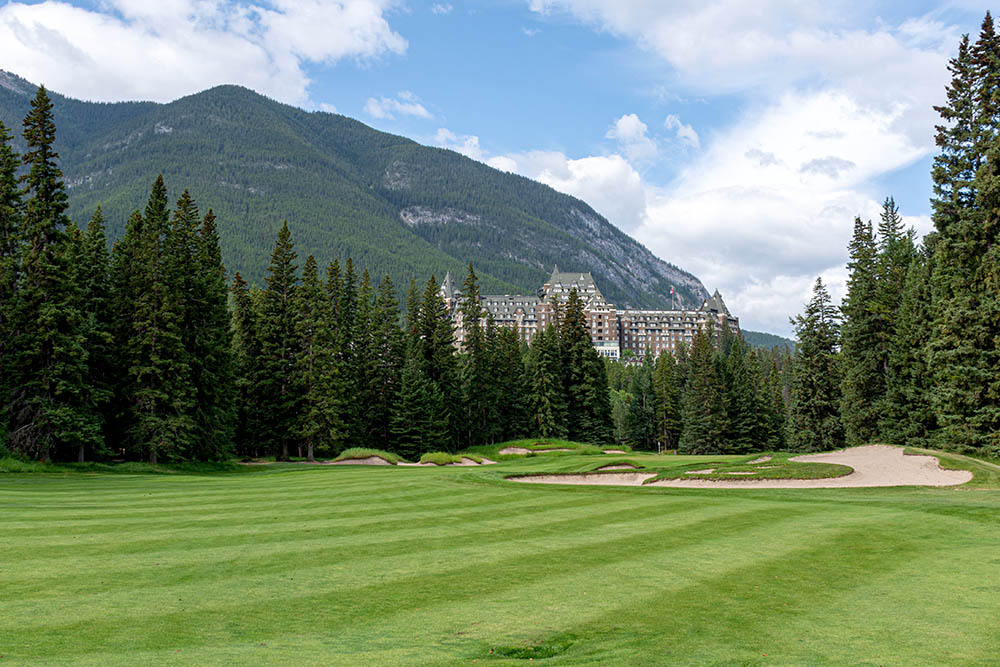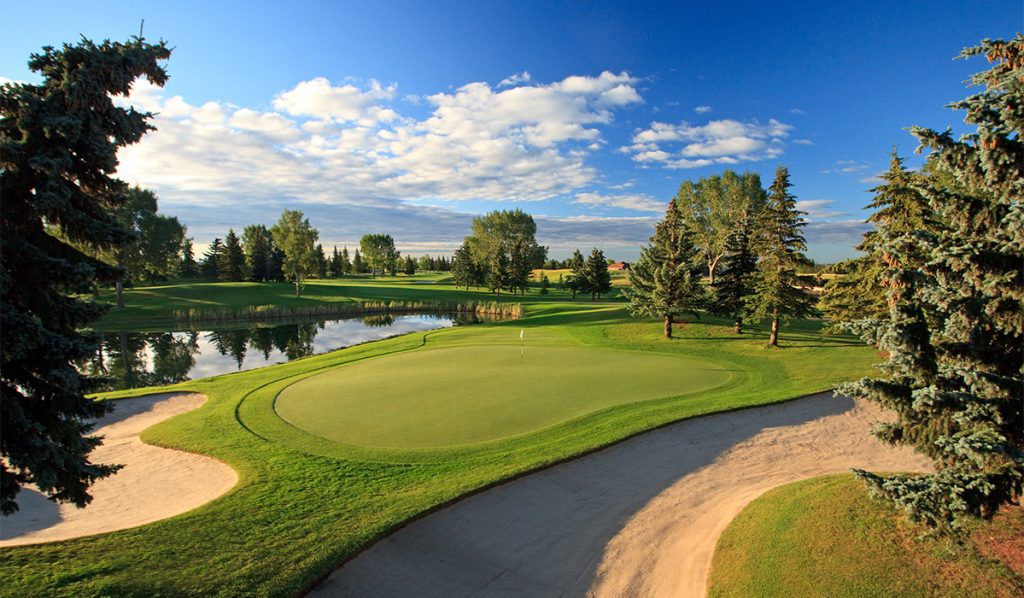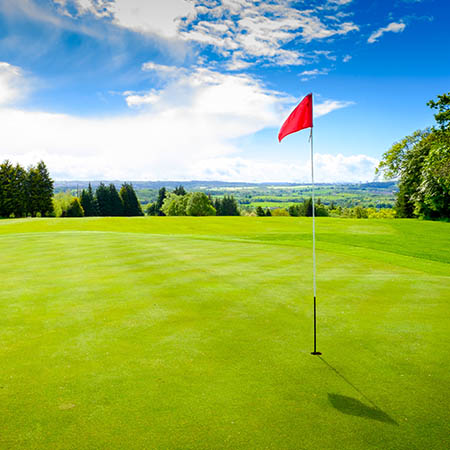 All rates posted are set according to course regular rack rates and are subject to change.
Courses may change their rates during the season which may prompt a change to VIP Golf rates.