Exclusive Events
Join Our Special Days!
These pre-booked events at some of Canada's top ranked courses are special days in which we offer our Members the ability to bring guests along at their Preferred Rate.
Bring as many Guests as you want
Up to 144 players per event
Power Cart & Driving Range Included
Register Now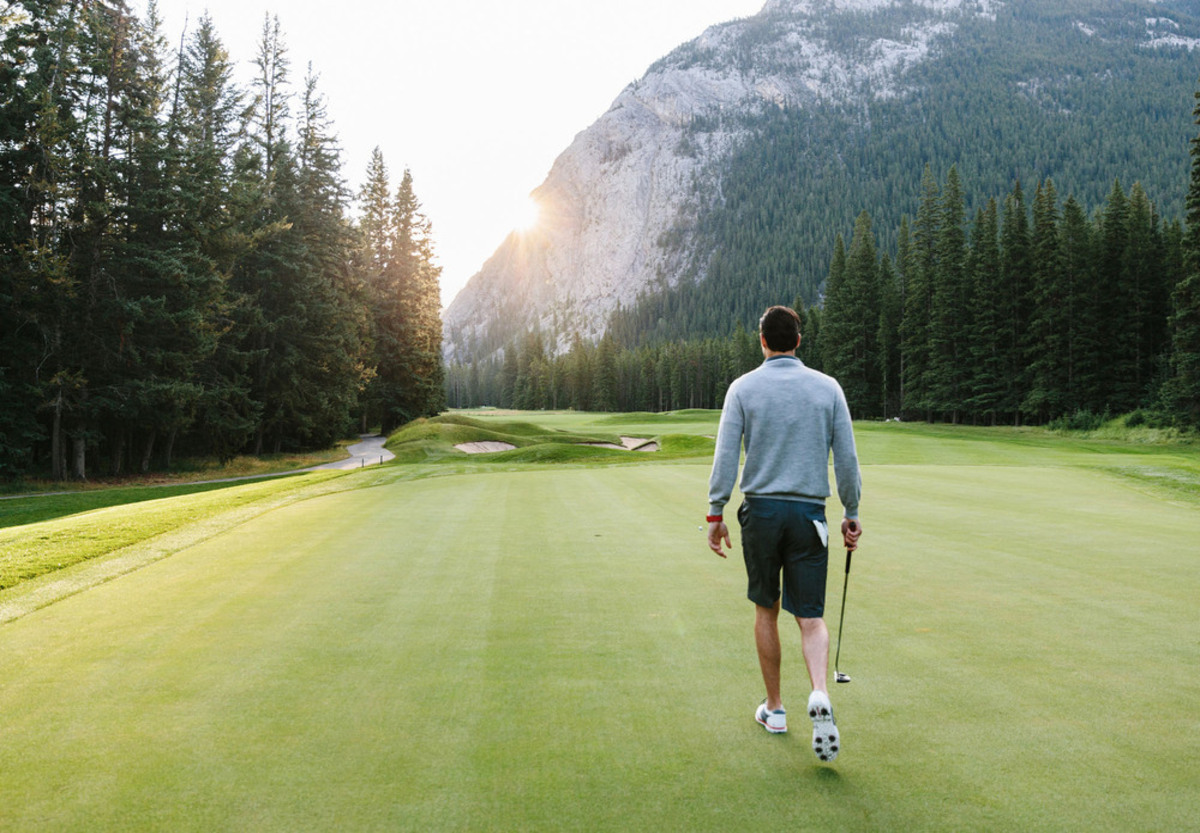 2021 Schedule & Rates
Do not hesitate! Book now to avoid disappointment! All 2020 events sold out!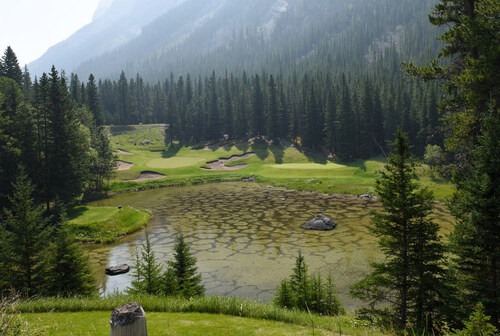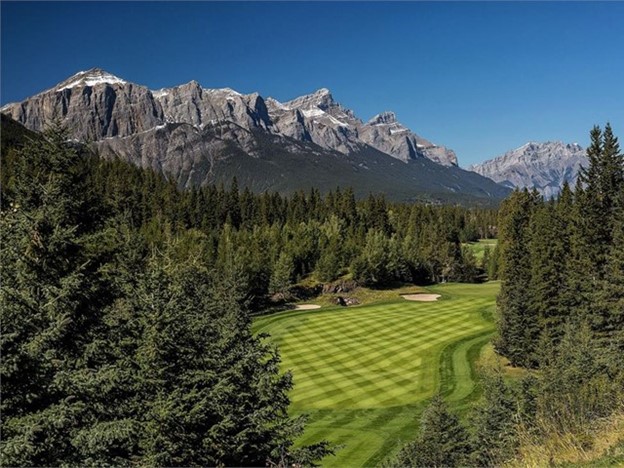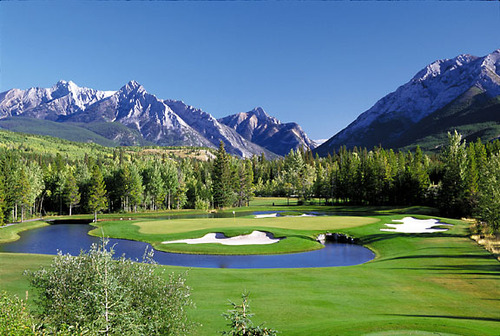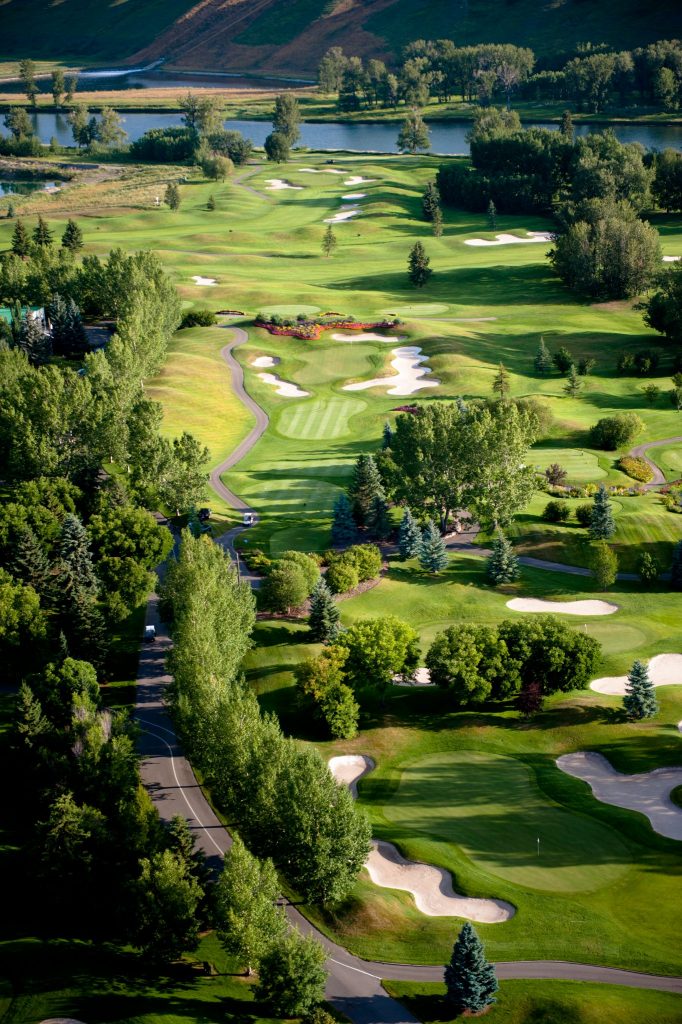 Event Registration
Members can book these event though our app or on the link which will become available on this site March 15th, 2021. First come first serve. You may request access for as many guests or (Non-VIP GOLF Members) as you like.
Cancellation Policy
Typically, M|G Event cancellations must be requested no later than 7 days prior to the event unless specified otherwise in the email confirmations you received. Late cancellations will be billed at the rate posted in your confirmation for the number of bookings made unless VIP Golf is able to fill those late cancellation openings.
Payment
All guests booked through your registration will be charged to your account. Your guests may not pay at the course, they will have to pay you for their green fee. Rates are stated above for each event and is the same for members or non-members alike.
Weather related cancellation
The hosting course will have their rain check policy and weather related cancellation policy in effect. VIP Golf has no say on this and the golf course's decision will be final. Cancellations due to weather will be determined on the event's scheduled date of play.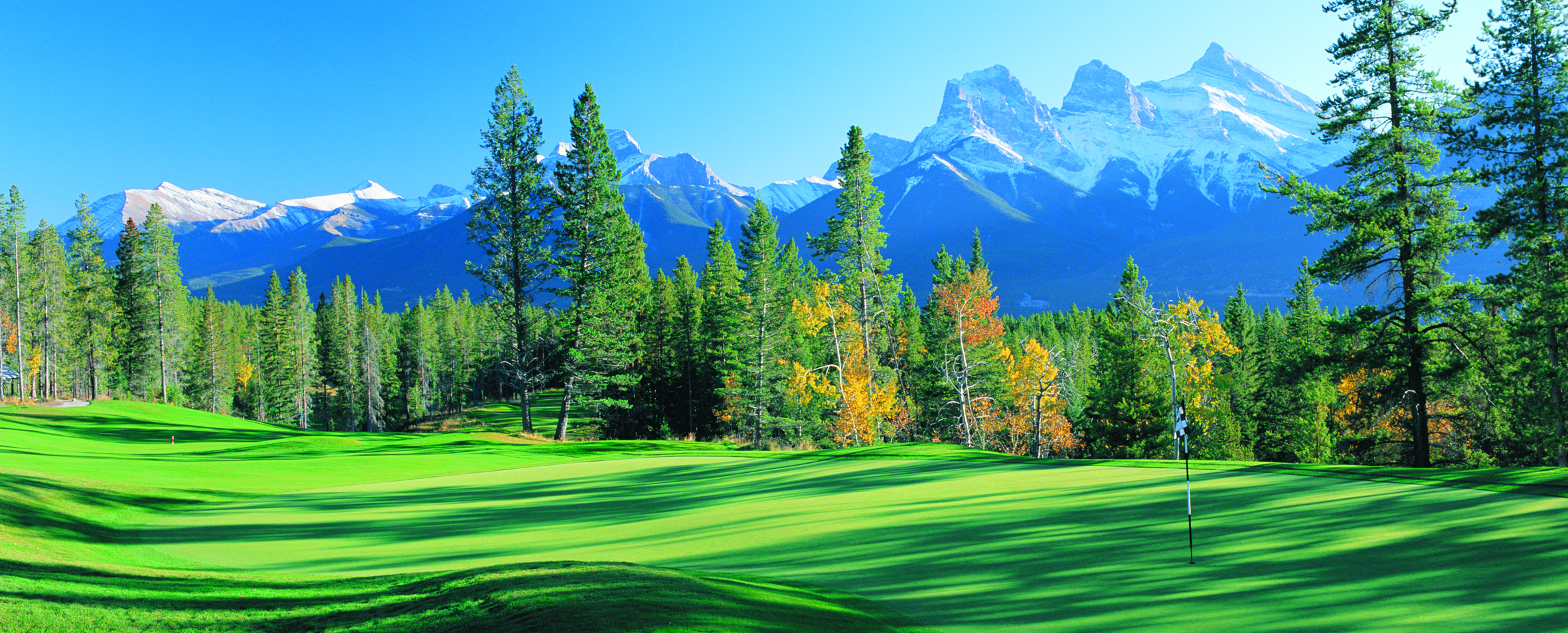 Vip Golf Mountain Specials
VIP Golf Mountain Specials for this season are below