GC Redemption
Gift Certificate Redemption
Did you receive an amazing gift from a friend, loved one or as a special bonus. Click the redeem button below and start enjoying the perks now!
Redeem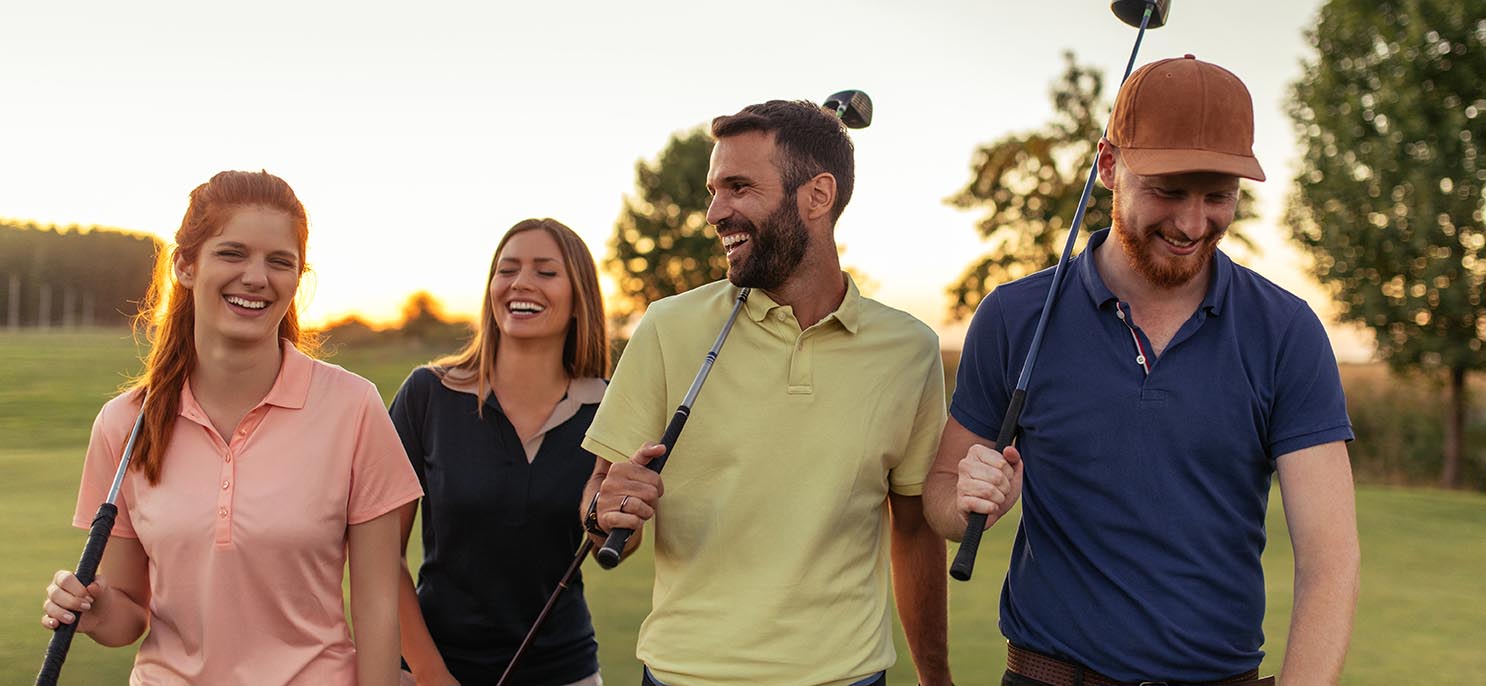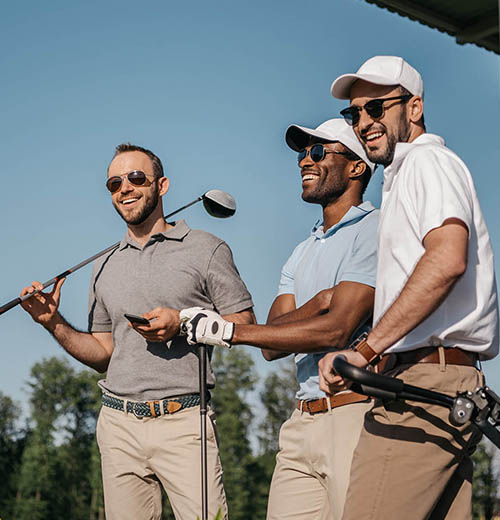 Not Only the Gift of Golf but the Gift of Savings!
2022 Full Membership
The flagship membership we've offered Albertans for over a decade! Full access to 40%-60% off green fees at all affiliated Golf Clubs.
2022 Membership Available fall 2021
See more details
As simple as it gets...
Prepaid Green Fee Credit
Prepaid Credit to purchase Preferred VIP Golf Green Fees. The perfect choice & valid all VIP Golf Partner courses!
The Prepaid Credit is placed on the Member's account & their purchases are deducted from the balance until used up.
$100, $250, $500, $750 & $1,000 Increments.
Buy Gift Now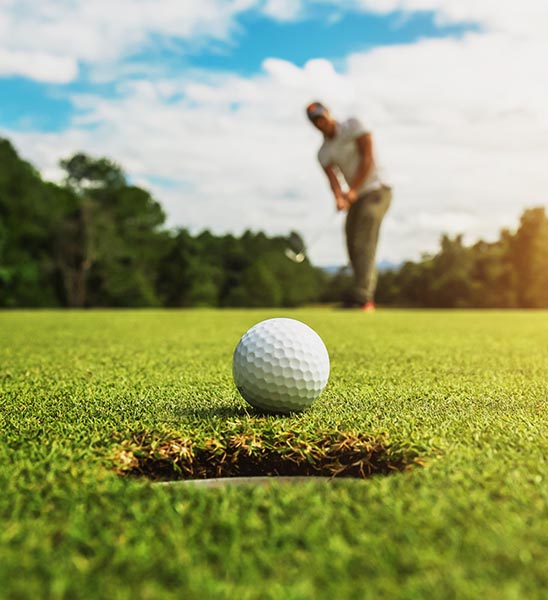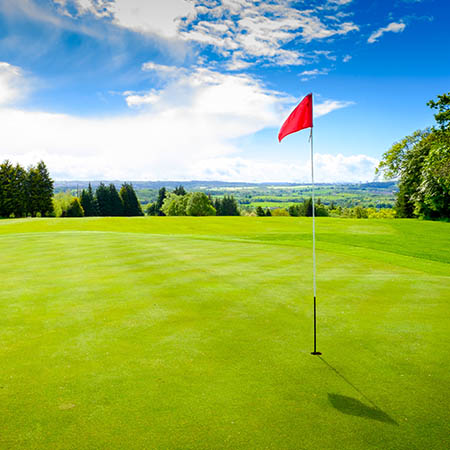 Referral Program
Earn a $25 Credit for Every Friend Referred
When a 'Friend' joins through a Member Referral, a $25 credit is earned that can be used towards any VIP Golf purchase including Green Fees, Add Ons & Membership Renewals. There is no limit on referral credit earnings and can potentially net your dues down to $0.
Referrals credit applied to regular full priced membership purchases only. Not valid for sale or promotional priced membership purchases. Referral credit will not be retroactively applied.