NEW RESTRICTIONS
As of 11:59pm May 9th, Alberta has placed new restrictions on golf courses and their operations. Below is what to expect and how this will effect your ability to play over the next 3 weeks.
What are Golf Course Protocols?
Cancelling due to Covid-19?
Who am I allowed to play with?
Within the Household
You may play with people from your household. Proof may be required at check-in.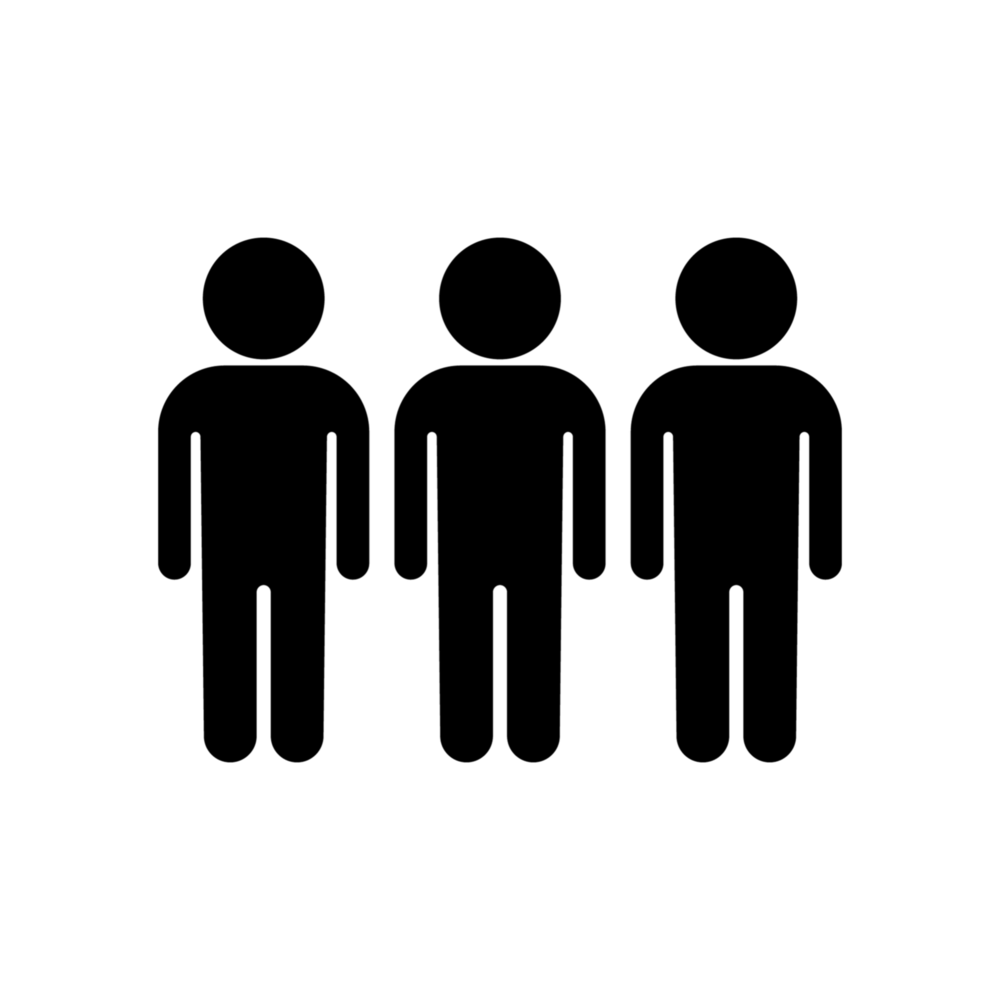 Up to 2 Close Contacts
If you live alone you are permitted to play with up to 2 close contacts within your group.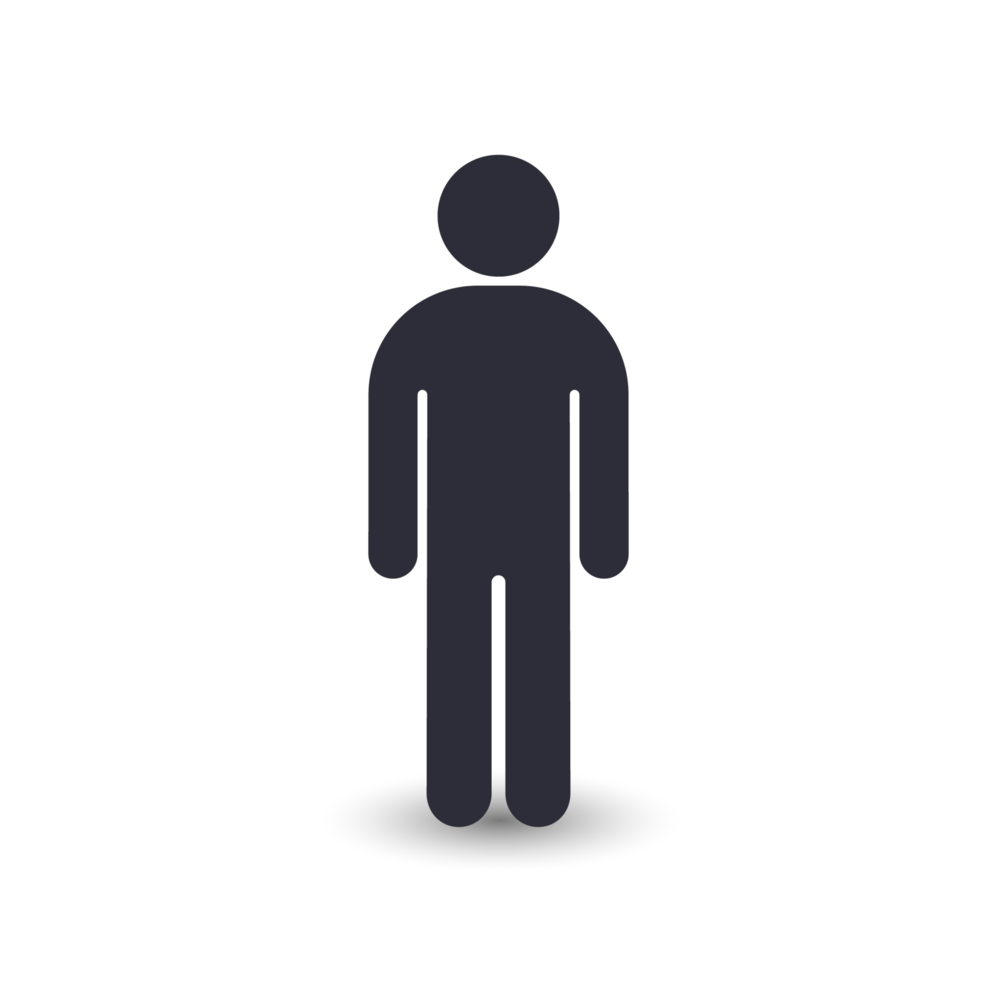 Singles?
Singles may or may not be permitted by the golf course during this time, you will have to check with the course directly.
Golf Course Information and Booking Tee Times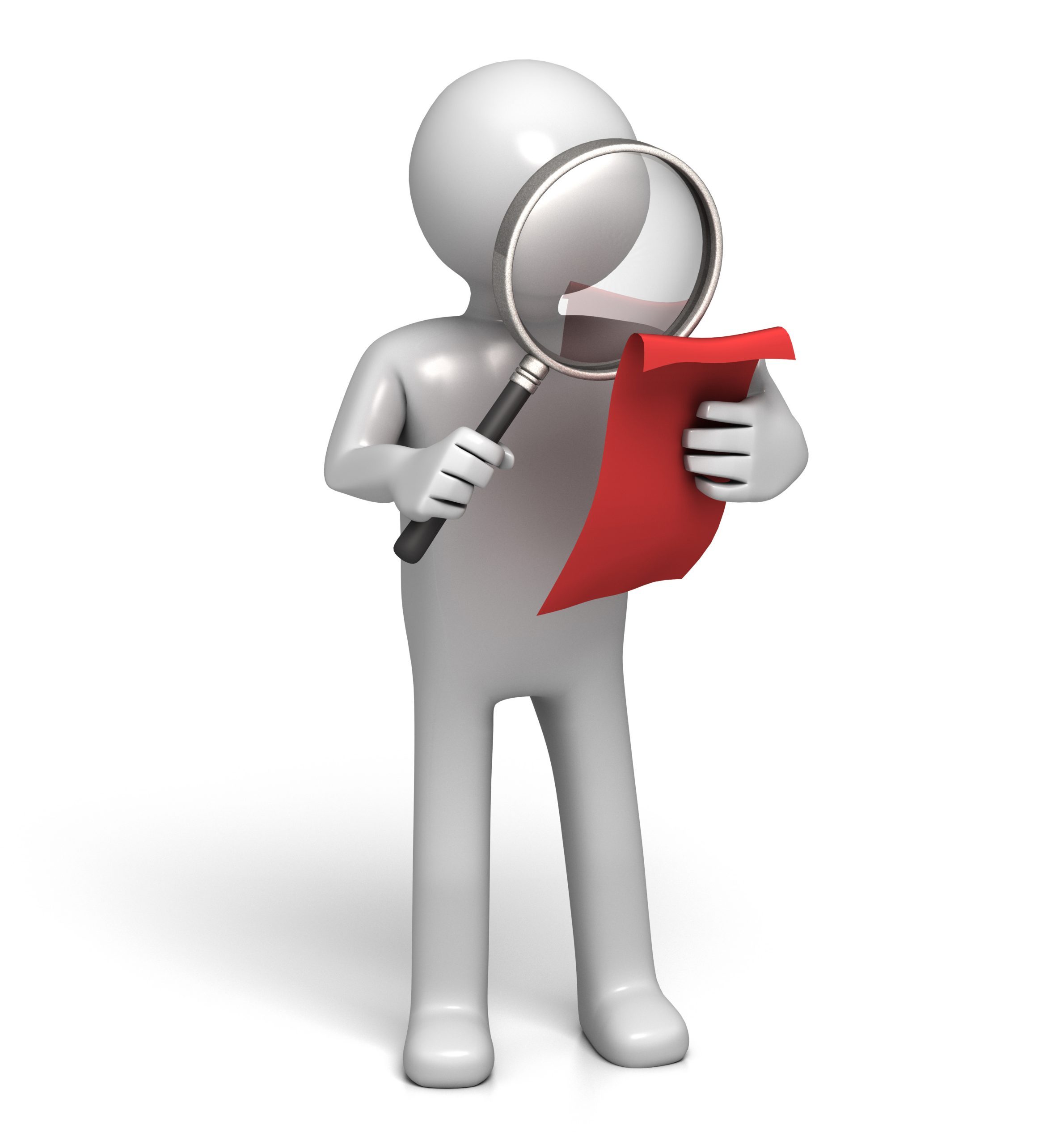 Know the Course Rules!
Each course will have their own guidelines on tee times and play. Please visit their websites for up-to-date info and know before you go!

When in Doubt, Call the Course.
If you're unsure of what to expect at the course and you have a booking already, call ahead to make sure you're in compliance with all the rules.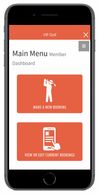 Already Have Green Fee Booked
Call VIP Golf if you need to modify. If you are booked for an event, we will contact you directly with the directions and actions we will be taking.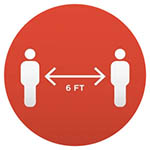 The "Two Club Length" Rule
Stay 2 yards or a couple Drivers apart. This is #1 because it should apply everywhere you go.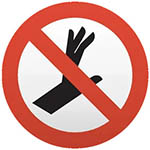 "Can't Touch This"
Avoid high touch points on the course. Leave the pin alone, do not pick tees up off the ground, avoid ball washers, do not handle range balls (use your club) and NO HANDSHAKES on the 18th green.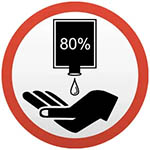 Bring your own hand sanitizer Rule
Get yourself a little squirt bottle and fill it with a good hand sanitizer. The best contain 80% ethanol, it's very effective and dries fast without a greasy residue left on your hands and grips.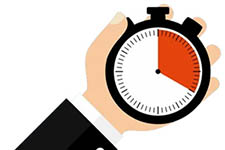 Don't arrive too early
We want to keep as few people on property at one time as possible. Arrive no earlier then 15 minutes before your tee time. If you're early stay in your car to visualize your game that day.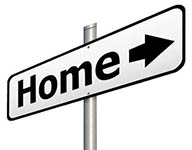 Go home after play
Many of us are used to hanging around after to practice or socialize after a great round. Courses ask when you're done, go straight to your car and exit the property.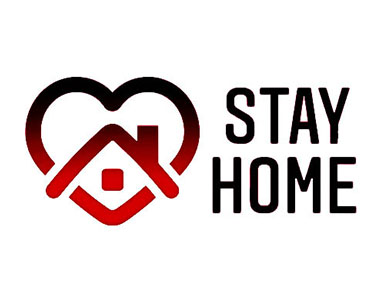 No Tee Time…Stay Home
Only visit a golf course if you have a booked tee time. Courses will have entrance attendants and you will be required to have a booked tee time for property access.
Our office is now open and ready to field your calls.