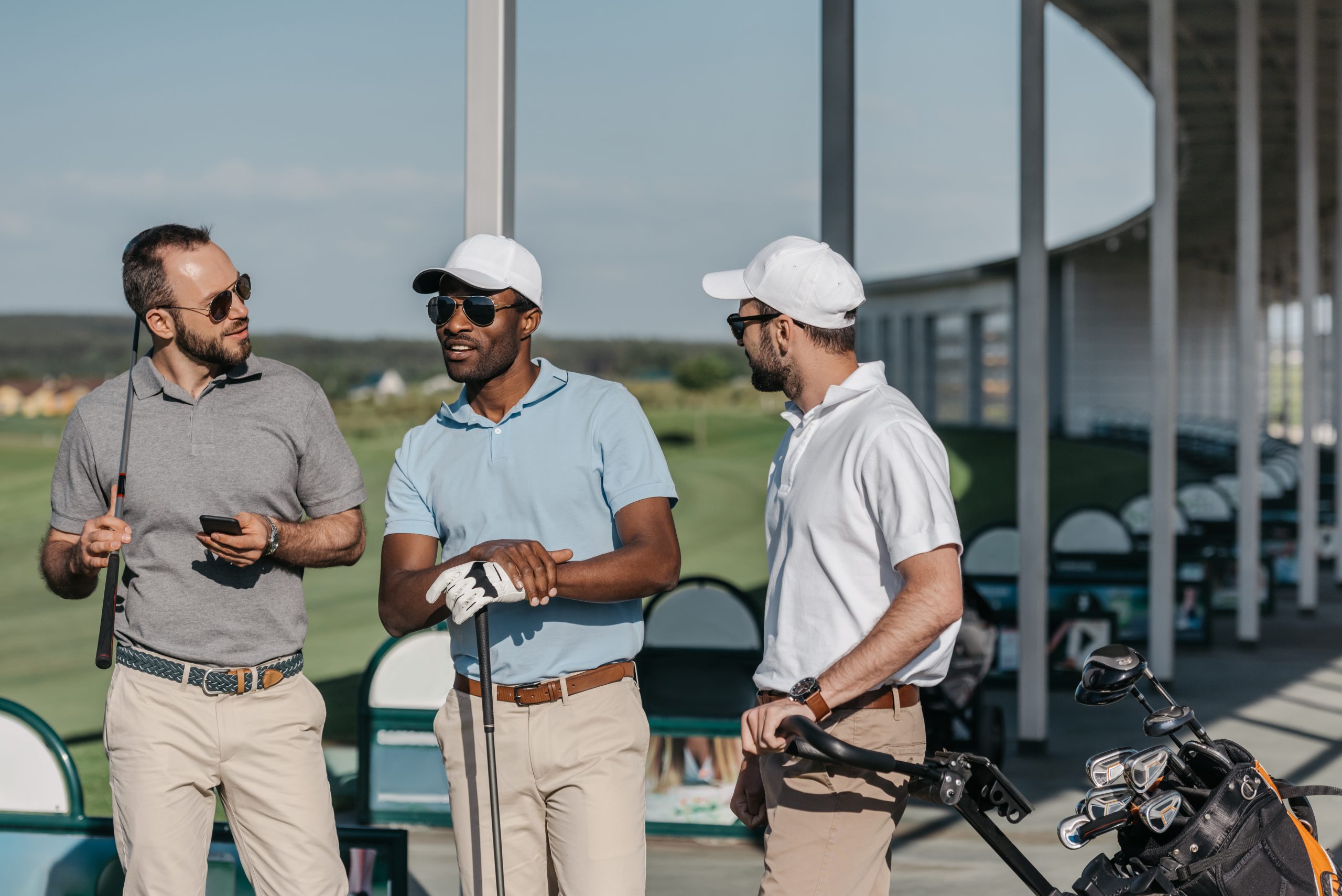 Personalized business cards
SOLD OUT
100% Transferable Golf. Accepted 7 Days a Week. No Membership Fee.
Available in 50 or 100 Round Packages.
Each Corporate Member receives VIP Golf Corporate business cards complete with company name and logo. Use them for personal play or offer them to clients, employees, family or friends. It doesn't matter, it's your choice and completely hassle free. Book online or simply call our dedicated corporate booking concierge and we take care of the rest. We book your tee time and send you and your guests the confirmation & details via email. Use this membership to entertain clients at any of our locations. You and your clients will be more than impressed with the flexibility and convenience of our corporate program.
Roll into over 40 courses, flash your personal id and away you go…and if you're not there, we notified you of when and where your guests are playing. Next time you cross paths, you can inquire how the course was and how their game turned out. See all the details and choice of courses below:
To be used in combinations of 1-4 players
Full access to ALL regions
Personalized business cards
Access to premiere resort courses**
Power Cart & Range included*
Dedicated Booking Concierge
Play accepted 7 days a week
Clients can make their own bookings
Free In APP GPS Range Finder
Golf Canada Membership included
Available in 50 or 100 Round Packages
*Practice facility included on day of play where range is available.
**Premiere resort courses require additional point per round.
If you have questions please email robwilson@vipgolf.ca or call 1-866-520-4653 Ext:9