The Vault
VIP Golf owns thousands of green fees at diverse courses across AB and BC. We call this collection of green fees… THE VAULT
When you become a VIP Golf Member, we essentially give you the combination to our vault of green fees and allow you to make as many withdraws as you like. Each withdraw costs you a fee. These fees averages 40 – 60 percent off what the golf course would normally charge for their green fee.
There's no limit on where or how many times you play at any facility and the best part is, the more you play the more money you end up saving. We only give the combination out to a select amount of members each year, ensuring all of our valued clients have the best access and we can accommodate every member, every day!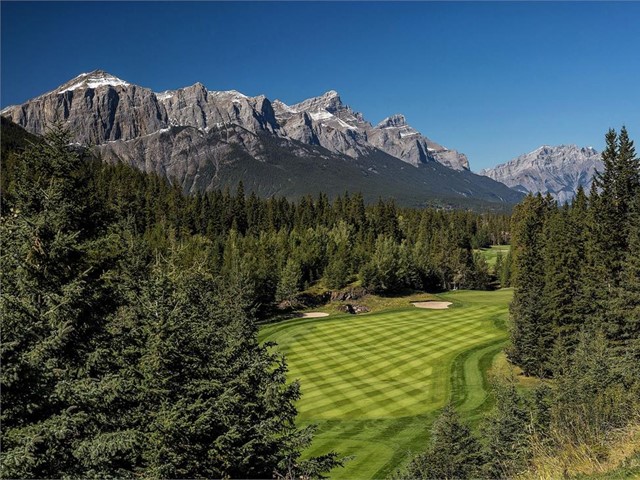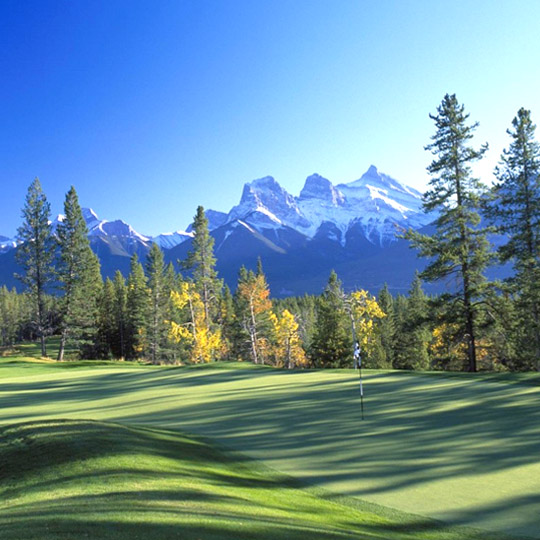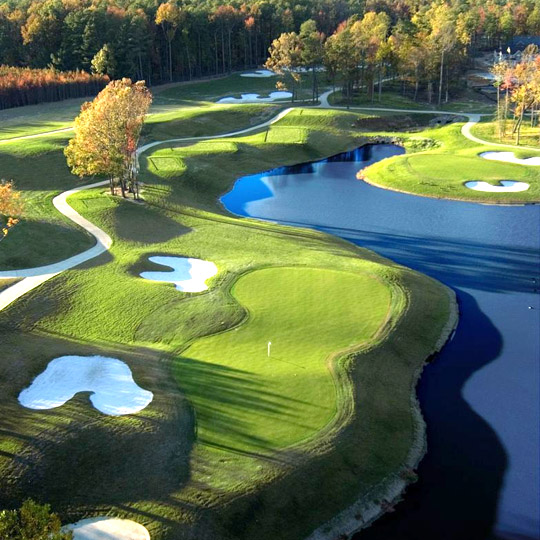 Exclusive VIP Golf Membership Benefits
These are just some of the amazing benefits and perks you will get when you become a member with VIP Golf!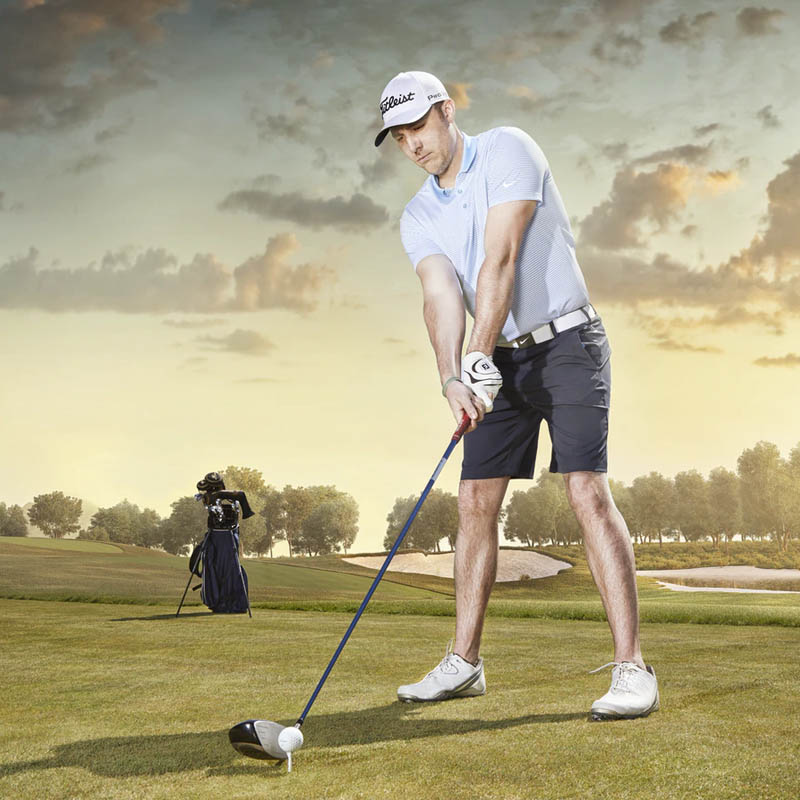 We're the choice for so many avid golfers across Alberta & for good reason!
Be part of a club on your terms. Significant savings on green fees and much more. Start receiving the benefits and save of up to 65% off rack rates every time you play.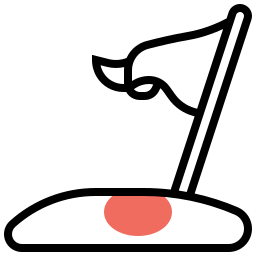 SAVE YOUR MONEY
The most obvious benefit of this membership is the saving you will see against the regular price the public pays. Your part of a club now and with that you always receive the VIP Preferred Rate.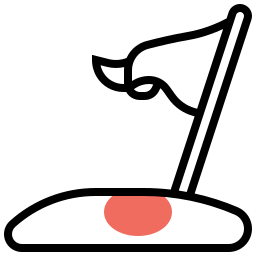 NO LIMIT ON PLAY
Your not purchasing a coupon book or a discount card which offers you X amount of deals at each course. This is a membership, there's NO LIMITS. Play where you want, when you want & how often you want.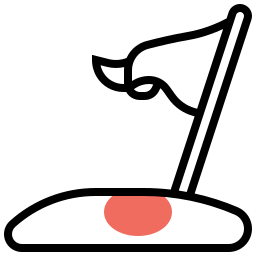 FREE HADICAPPING & GPS
Receive free handicapping and GPS right in the palm of your hand. Track your handicap through our app and use it as your GPS range finder, on any course world wide!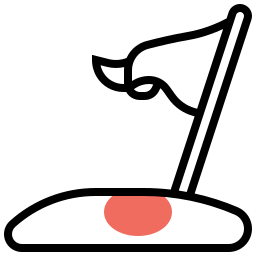 TOUCHLESS CHECK IN
All green fees payments are processed though your VIP Golf account, at the course you simply flash your ID & away you go. No hassle. No transaction. No problem.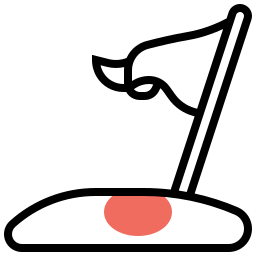 CHOOSE YOUR PRICE POINT
VIP Golf Member green fees start at a dollar hole! Budget your summer with our preferred rates and plan to play those extra special courses we offer at ridiculous rates!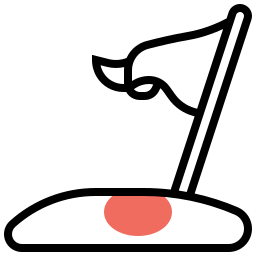 GUARANTEED GOLF 7 DAYS A WEEK
We guarantee to always have room close to your location. We only take a limited number of members per season, this always ensures we have room for every member, every day!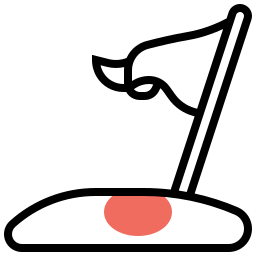 RESORT AND PRIVATE EVENTS
Full access to our Member & Guest Events. These pre-booked event allow you to entertain family, friends or clients all at your VIP Members Preferred Rate.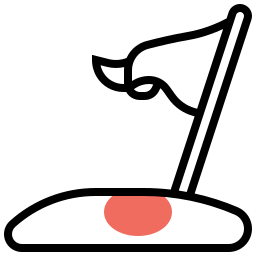 GAME AND GROUP TRACKING
Track your schedule on the app, see upcoming games & details, including tee time, playing partners and your VIP rate. View your playing history, price paid, score & yearly savings to date in a snap.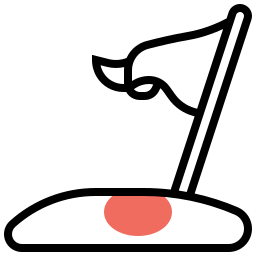 SAVINGS GUARANTEE
If you don't at the very least break in green fee savings compared to what you paid to join, we make that up to you. Renew the following season and start with a green fee credit to help make up the difference.
Three easy steps to book using your VIP Golf Membership. Reserve your green fee through VIP Golf, book your tee time directly with the golf course, show up and flash your ID. That's it!
1.Reserve Green Fee
Reserve your preferred members green fees with VIP Golf online, through the member app or by calling our designated booking center. One member may book for a group or several members at once, you just have to know their ID Number, which they will have to provide.
2. Book Tee Time
Tee Times are booked directly with the golf course the same way as a public player, you're not even required to tell them you're a VIP Golf member. Once you have reserved your green fee with us, our app connects you directly with the course so you may book your tee time.*
3. Check In at course
Check in at the course and announce to the shop attendant that you are a VIP Golf Member and produce photo ID. The attendant will simply verify that you are on our list of members who have made a green fee reservation for that day.
*Regular public booking procedures will be in place, this may include taking a credit card at time of booking, however, you will not be charged by the course for your reservation. You will be billed through your VIP Golf account.
Cancellations with VIP Golf must be made no later than 5:00 pm one day prior to the booking unless otherwise specified*. For example – To cancel a Thursday reservation you must cancel by 5:00pm Wednesday afternoon**.
*Some courses will have custom cancellation policies which differ from above. They include resort and private facilities, pre-booked dedicated tee times and special event held by VIP Golf. All conformations will be visible when booking and included in your conformation of booking from VIP Golf.
**Cancellations with VIP Golf are not accepted via voicemail, email or text message, they must be called in or cancelled online.
Cancellations due to weather will be accepted if the golf course is accepting them.
If the golf course in question is not accepting cancellations due to weather at the time requested, the VIP green fee will be charged to the Member's account.
All and ANY weather related cancellations must be made BEFORE YOU TEE OFF.
Once you have tee'd off your first hole, the entire round is considered to have been played and the Member's account will be charged for the VIP green fee.
If the golf course is closed on any given day due to weather will not be billed.  This does not apply to course closure after you have teed off.
To avoid any accidental charges, please call, email or text us if the course is closed as we may not be aware of the closure. This does not apply to a course closure after tee off.
VIP Golf does not issue rain checks. Once you tee off the green fee is redeemed and the round is considered played. No Exceptions.
Late cancellation fees start at 50% of the Preferred Green Fee in question, unless they are confirmed weather related scenarios.
If you make a tee time with a golf course and fail to show up without prior notification you may be charged for a regular rate green fee from that golf course as well as a preferred rate green fee from VIP Golf. In this case you are holding a 'slot' or 'green fee' with VIP Golf that could be sold to another member and you would be occupying a tee time at the golf course which may be sold by them, to other patrons.
Green Fee Payment Options
Once you have been verified by pro shop attendant, that's it! There is no transaction at the course besides any extras such as balls, gloves etc that you may purchase at the golf course. The payment for the green fee and whats included such as a cart and range will be charged to your VIP Golf account that day or the next.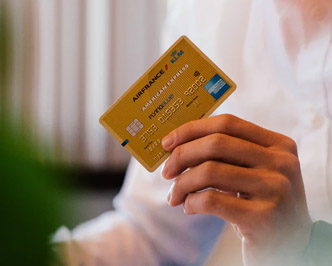 Credit card
A Visa or MasterCard is automatically billed when you play golf. This is the most popular method of payment, once payment has gone through you receive and emailed receipt of the transaction. You can also log into your VIP Golf personal account as view all past, present and future billings.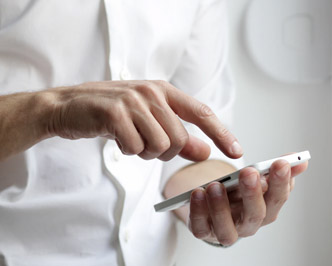 Green Fee Credit
You may load money into your account which accumulates in the form of a green fee credit. Your green fee charges are then deducted from your balance every time you play. You may load as much on account as you like and can keep tabs on your balance in your VIP Golf personal online account. A credit card is still required to be on account as credit balances may run out. You can also log into your VIP Golf personal account as view all past, present and future billings.
Frequently asked questions
These are the most common questions and answers, however don't hesitate to call or email our team. We will be happy and ready to answer any questions you have about the VIP Golf Membership.
YES! You can play with whomever you like, fellow VIP Golf Members or non-members it doesn't matter.
YES! In this case you would skip the step of booking a tee time with the golf course. Just book with us at VIP Golf, You can do this yourself online or call our booking center.
YES! In this case you would skip the step of booking a tee time with the golf course. Just book with us at VIP Golf, You can do this yourself online or call our booking center.
No, only the VIP Golf Member will receive the preferred rate, any non-member will have to pay the regular fare at check in. The VIP Member will just show valid photo identification at check in and will be billed the following day by us at VIP Golf. *Add on or PLUS Memberships are available which allows you to bring guests or clients at the VIP Preferred Rate.
YES, however it is advisable to book with VIP Golf first to ensure there is room at the course. If you book online with us first, you can see what is available and then book your tee time.
YES! Play as much as you like. If you're playing a second round it must be called into our booking center as you may only book one round per day through our online system.
No, unless its a nine hole course, all our rates are based on 18 holes.
YES! We're essentially paying for your green fee. Booking with us puts your name on the authorized list of VIP golf Members playing the course and day in question. If you do not book with us, your name will be absent from the authorization list and you will be required to pay for your green fee at the course, at regular rate.
No, the golf course does not hold times aside, you are booking the actual tee time directly with the course just like always. What ever is available on the tee sheet is available to you.
At some courses we do and at others we do not. We guarantee to always have room for you close to your location. We take a limited amount of members each year to guarantee we have room for every member every day.
YES! Check to see if the course can get you out. If there's room, give our booking center a quick call or book online using your phone or tablet. The authorization is sent to the course the instant you book.
You have to take into account everything that you get with the VIP Member Preferred Rate. If our rate includes a power cart and driving range you will have to add that onto the regular rate for the golf course's green fee. A course with a regular rate of $50.00 may in fact be $75.00. That's $50.00 green fee + $18.00 power cart + $7.00 for a bucket of range balls. We may offer that for $35.00 for a total savings of $40.00 per round.