 VIP Golf
Welcome to the 2021 Season!
Well it certainly looks like we will be hitting the links this season with no delays and back to the game we love right on time this season. With your help following the provisions that were put in place last season we all proved that golf is one of the safest activities out there. That doesn't mean we let our guard down just yet. Please be sure to abide by and follow all courses C-19 guidelines and provision set forth by each course. Below are some resources and information to help you navigate our 2021 golf season as a VIP Golf Member. Please familiarize yourself with these standard protocols in place at golf courses, along with the most efficient way to book using your VIP Golf Membership.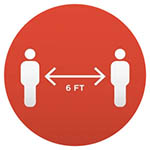 The "Two Club Length" Rule
Stay 2 yards or a couple of drivers apart. This is #1 because it should apply everywhere you go.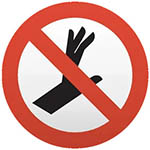 "Can't Touch This"
Avoid high touch points on the course. Leave the pin alone, do not pick tees up off the ground, avoid ball washers, do not handle range balls (use your club) and NO HANDSHAKES on the 18th green.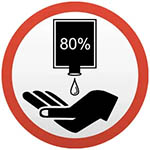 Bring your own hand sanitizer Rule
Get yourself a little squirt bottle and fill it with a good hand sanitizer. The best contain 80% ethanol, it's very effective and dries fast without a greasy residue left on your hands and grips.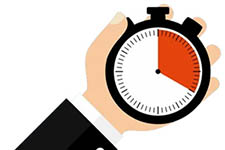 Don't arrive too early
We want to keep as few people on property at one time as possible. Arrive no earlier then 15 minutes before your tee time. If you're early stay in your car to visualize your game that day.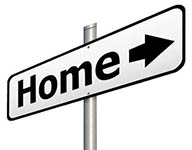 Go home after play
Many of us are used to hanging around after to practice or socialize after a great round. Courses ask when you're done, go straight to your car and exit the property.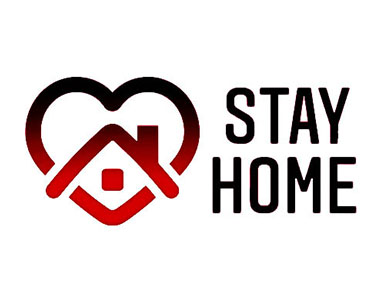 No Tee Time…Stay Home
Only visit a golf course if you have a booked tee time. Courses will have entrance attendants and you will be required to have a booked tee time for property access.
Our office is now open and ready to field your calls.
We are here to help!
Economic Impact of COVID-19
The economic impact of this pandemic has struck hard right across the country and has severely crippled several small businesses and individuals alike. WE ARE GOING TO BE HERE FOR YOU! To help out as much as possible and create an environment of incredible value, we will be providing more daily and weekly specials just like we did last season. Our focus will be to save you as much as we can over the course of the 2021 season and we know that many of you are feeling the impact and we are as well. We will do our very best to provide incredible rates & specials that go beyond that, plus our regular top shelf service you can count on over the course of the season.